Michael Mendola
From your first phone call through to the day of your special event, our staff, DJs and polished MCs make it their goal to bring your vision to reality, and then provide just the right party atmosphere that is guaranteed to keep your guests on their feet and having an amazing time!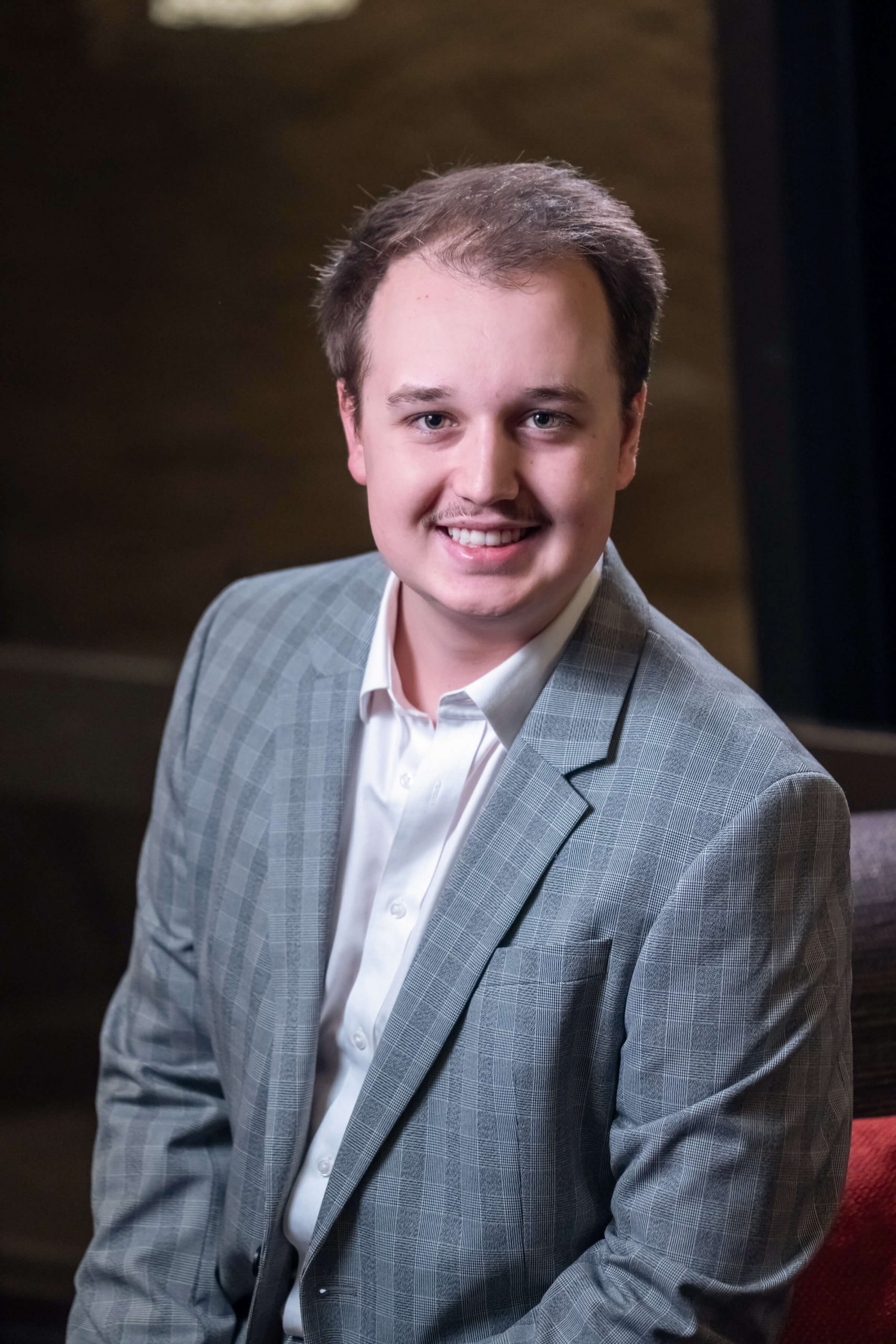 Michael Mendola "DJ Vinez"
DJ | Event Host
Meet our newest and youngest member of the team here at Starz, Michael Mendola also known by his stage name, DJ Vinez. Michael has been making events grow since 2013 all the way back east in his home state of Pennsylvania. Michael has loved entertaining crowds since he was a child and his love for music mixed with his personality has led him to become a popular and energetic DJ. Michael is not your average 19-year-old. He not only attended the only college level DJ program in the country at Scottsdale Community College but is a full time student at Arizona State University studying Communications and Special Events Management. 
Michael's strong determination and bubbly personality has led him to become a likeable and professional individual. Michael takes his work very seriously but strives to make all of his events fun and memorable for all of his guests. From kids parties to high school proms to weddings to corporate gatherings Michael can do it all and can grow any event. Hence his stage name DJ Vinez.  Make your next event grow by having Michael as your DJ.
PROFESSIONAL. FLEXIBLE. RELIABLE. AFFORDABLE.
Click the button below to learn more about working with us