PROFESSIONAL. FLEXIBLE. RELIABLE. AFFORDABLE.
Starz Entertainment is a company of talented MC/DJ's who, since 1999, have provided the best in entertainment services in the Valley of the Sun and across the State of Arizona. Our mission statement is "Your Event Done Your Way" and you can be sure that with a talented DJ from Starz Entertainment leading the way, everyone at your special event will have the time of their life.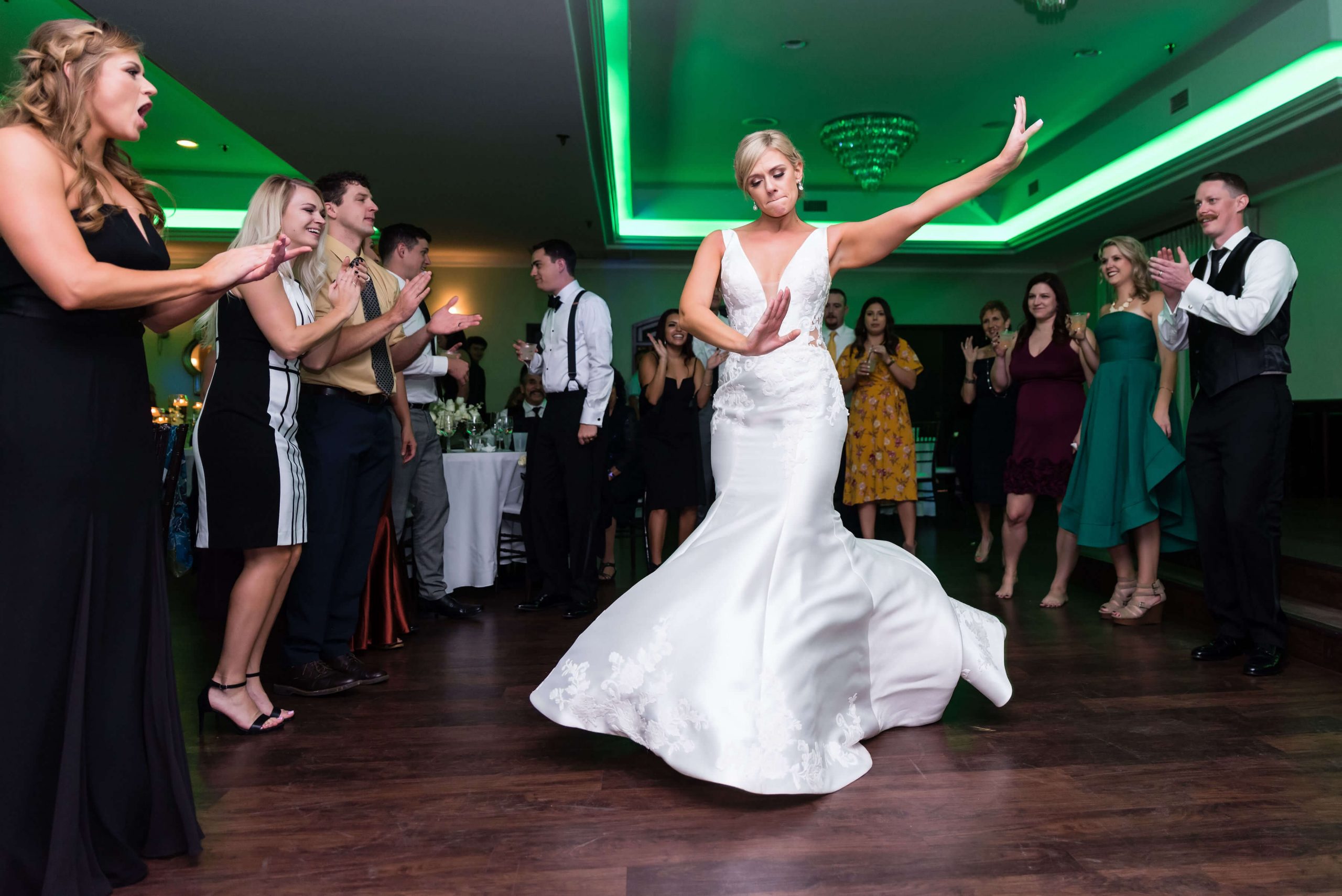 Your wedding day is one of the most important days of your lives and the beginning of a new life together. We want to make sure it is a perfect day and goes exactly as you wish. This is our specialty! Every wedding is different, but after over 25 years of weddings, we are prepared to help with whatever you wish for! If you are looking for formal or for absolute party we've got what you need.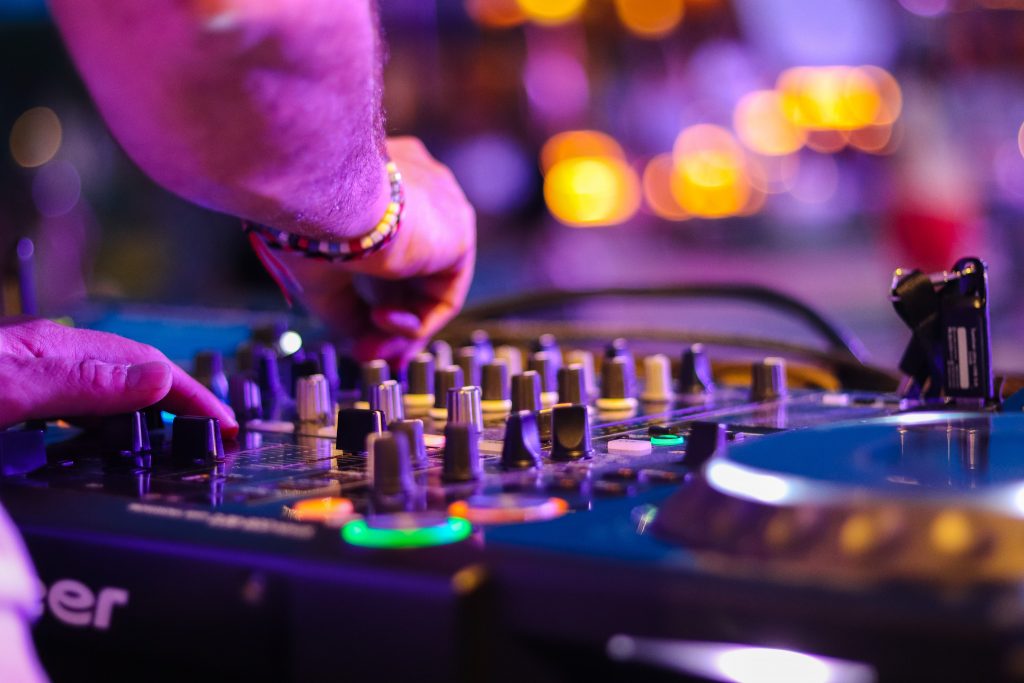 Do you want to add some zest to your party?
Why do that same boring old tired cocktail hour followed by dinner, followed by a speech, door prizes and a mass exodus for the doors!!
Try something new!!  We can help make your night something to remember.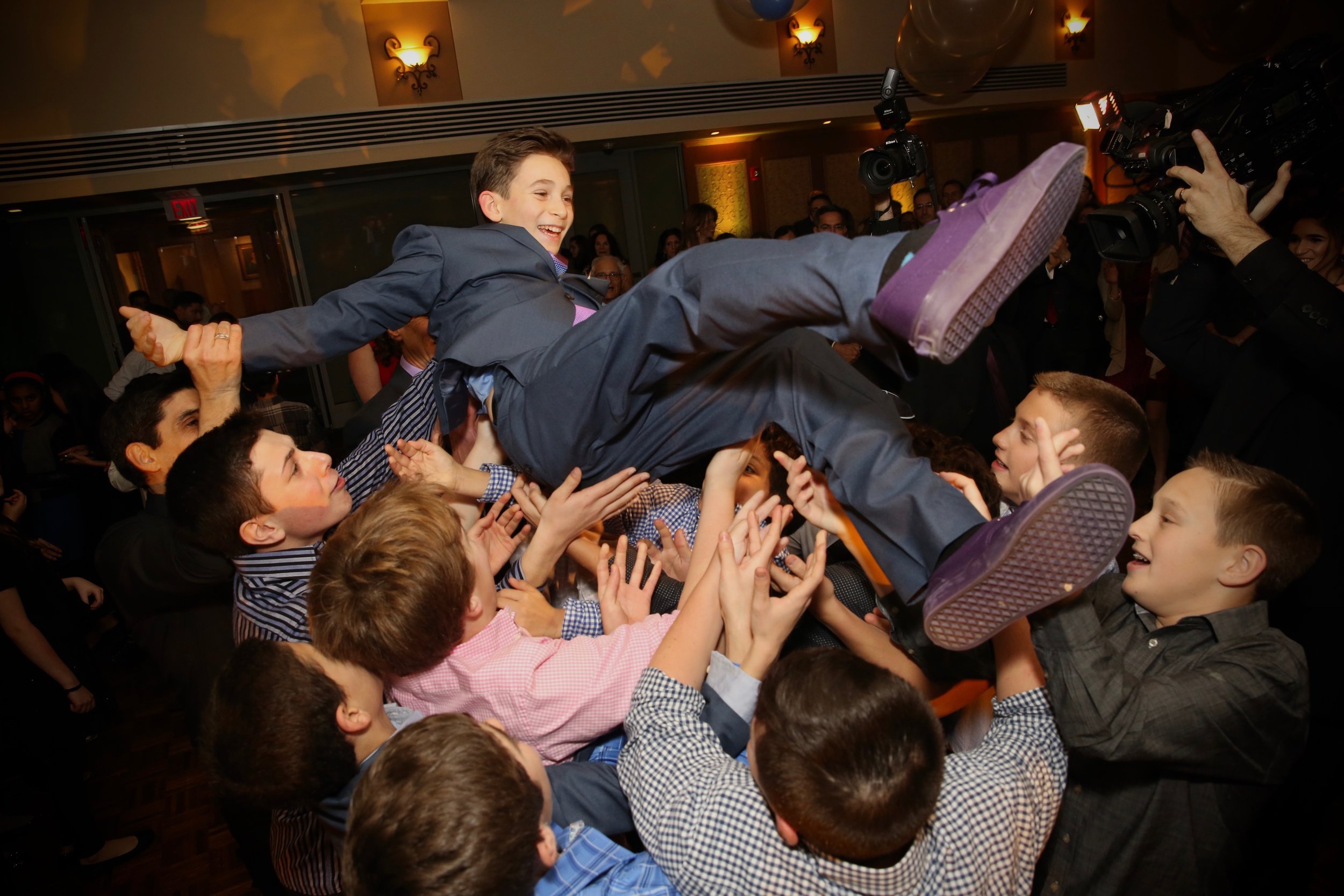 Birthday parties, sweet 16s, casino nights, or school dances — you name it, we are ready to bring the party! Whether you are having a themed event, need a host / DJ or just want to take your event to the next level we've got the professional staff and top-of-the-line equipment to make it happen.  All events receive an online planner where you can request songs and vote on favorites.
PROFESSIONAL. FLEXIBLE. RELIABLE. AFFORDABLE.
Click the button below to learn more about working with us