Chris Rita
From your first phone call through to the day of your special event, our staff, DJs and polished MCs make it their goal to bring your vision to reality, and then provide just the right party atmosphere that is guaranteed to keep your guests on their feet and having an amazing time!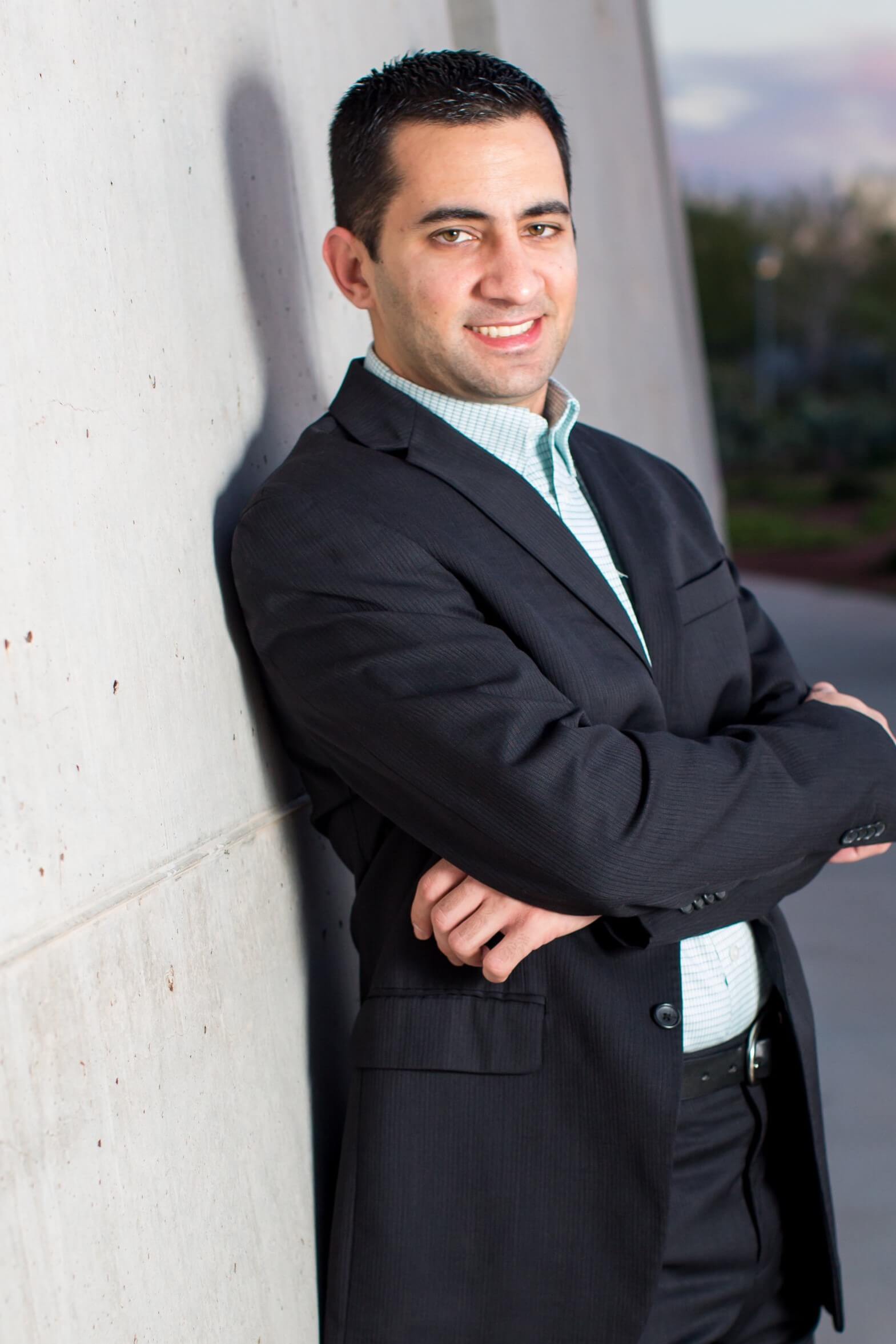 Chris Rita
DJ | Event Host
I create "The Soundtrack to Your Wedding" that's perfect for you and your guests.
I've been a DJ since 1997. The story of how I started out in this craft may be different from most. It all began in Chicago in the late 1980s. My uncle, who was a father figure to me, started a wedding DJ and entertainment business. I looked up to him and wanted to be like him.
I love this craft for many reasons and the number one reason is being a part of a couple's most special day. It is a huge honor and privilege to me. And when I see the smiles on the faces of my couple–when they tell me how grateful they are for my service–it really is worth the investment of time and energy I give to ensure every wedding is personal and customized.
I am happily married to my beautiful wife, Heather. We have been blessed with a son, Jordan, born in December of 2016. Having the love and support of my family is so important. I am grateful for them. My wish for you is that you find your perfect fit and create a fabulous life together. And let me help you get started off the right way with a perfect wedding and reception!
Another way that I invest in my business is by investing in myself. I regularly attend workshops, DJ conferences and training. This helps me grow as a professional and keeps me up-to-date on the latest trends, best practices and techniques. Taking the time to continue to learn and grow allows me to provide the very best experience possible to my couples.
PROFESSIONAL. FLEXIBLE. RELIABLE. AFFORDABLE.
Click the button below to learn more about working with us