Staff
From your first phone call through to the day of your special event, our staff, DJs and polished MCs make it their goal to bring your vision to reality, and then provide just the right party atmosphere that is guaranteed to keep your guests on their feet and having an amazing time!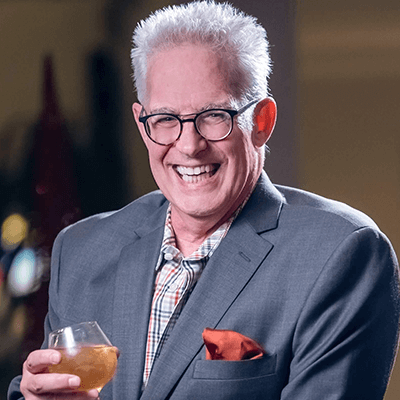 Starz Entertainment Director of Operations
Master of Ceremonies, Disc Jockey, Entertainer
Jimmy D. has performed at nearly 2,000 events and is one of the most highly regarded entertainers in the Valley of the Sun. As a full time MC and DJ, Jimmy will put his full attention to your special celebration. Read More
Brent delivers with over 15 years of experience in the nightclub industry, television, and radio. He has performed all over the Southwest including Arizona, California, New Mexico, Texas, and Colorado. During that time he has worked with multiple artists from country, hip-hop, rock, pop, and house music including, Lonestar, Tyrese… just to name a few. Read More
Matthew Bolt is one of the most talented club style DJ's in Arizona. Matthew started getting into music at age 8 where he played violin for 3 years. At age 12 he joined the marching band at his school. Matthew played the sousaphone for 2 years and marched with his band in many big events thru-out southern CA. They where always known for walking away with first place at all events they marched. Read More
Bobby Bruno fell in love with music the day he was born, since then it's been his supreme joy to play it for others. The last of nine kids and growing up listening to oldies and rock and roll, Bobby knows a thing or two about having a good time, always in good taste. He moved from beautiful Illinois to even more beautiful AZ in 1997; fell in love with country music and has been two-steppin ever since. Read More
I create "The Soundtrack to Your Wedding" that's perfect for you and your guests.
I've been a DJ since 1997. The story of how I started out in this craft may be different from most. It all began in Chicago in the late 1980s. My uncle, who was a father figure to me, started a wedding DJ and entertainment business. I looked up to him and wanted to be like him.  Read More
Ashley Cavasino, DJ Desire, was born with music in her DNA. Growing up in the greater Los Angeles area, she was exposed to her father's DJ Service company and was heavily influenced by his ability to cater to the crowd and command a dance floor.
Read More
Javier Carlos, aka "DJ Carlos", has been an entertainer for as long as he can recall. He originally fell in love with a camera and had dreams of moving to L.A to become the next big director. He's produced several short films, music videos, and skits on YouTube and can be found within proximity to a camera even today! Read more
Meet our newest and youngest member of the team here at Starz, Michael Mendola also known by his stage name, DJ Vinez. Michael has been making events grow since 2013 all the way back east in his home state of Pennsylvania. Michael has loved entertaining crowds since he was a child and his love for music mixed with his personality has led him to become a popular and energetic DJ.  Read More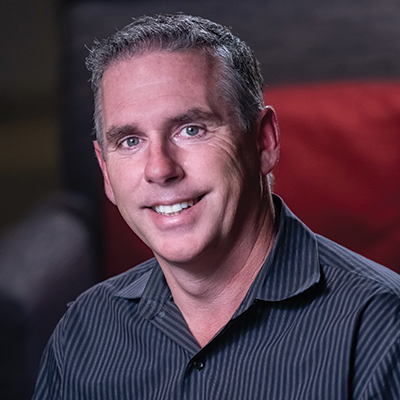 DJ Peter D is originally from Boston but is now a full-fledged Arizonan living in Scottsdale with his wife and family. Peter's goal at every event is to execute your vision by reflecting your style and personality. From classy introductions to your romantic last dance, your hand-selected music is certain to create everlasting memories for you and your special guests. Read More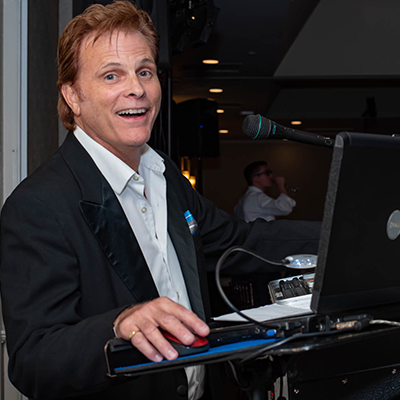 Keith Byers is a full-time professional DJ, MC, Entertainer, Musician, and Singer. He has over 30 yrs. of experience in the wedding and special events industries. Keith gives his clients unique ideas for an exceptional reception utilizing a fully customized wedding planner. He can also provide music and wireless microphones for your ceremony. Read More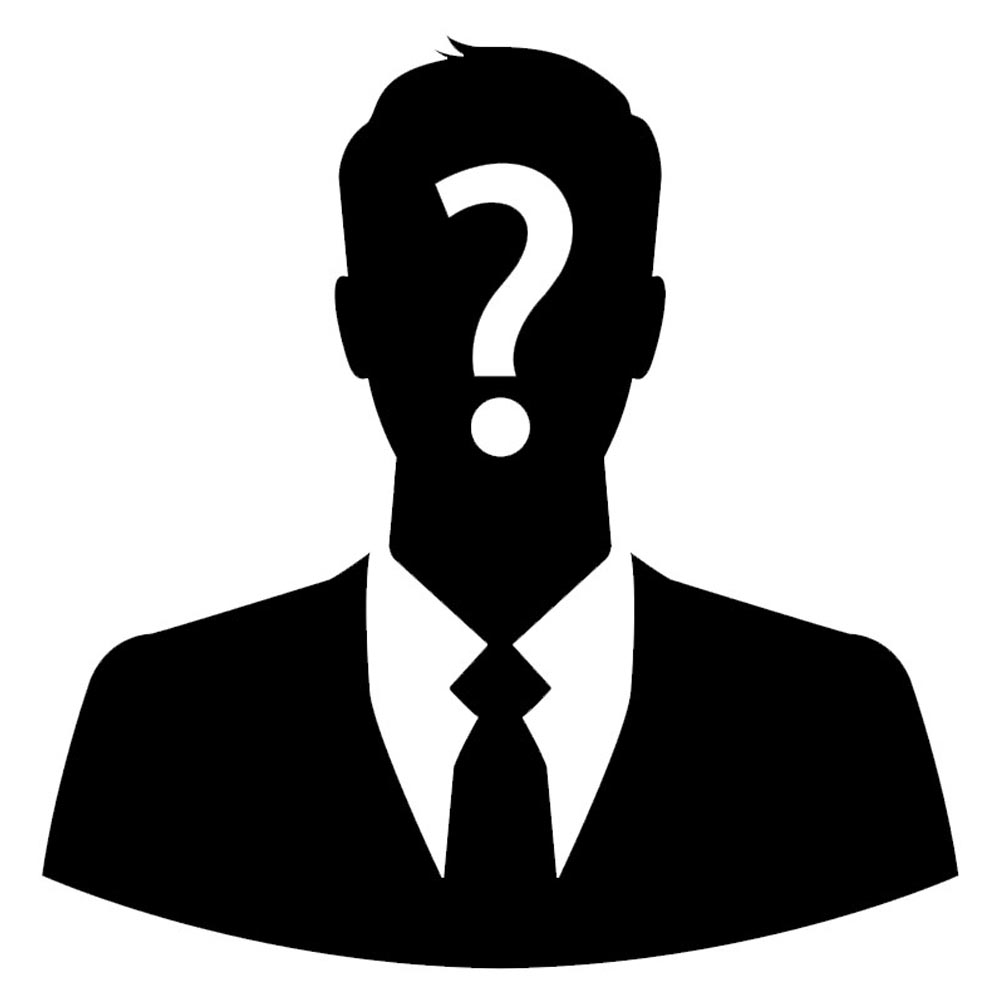 We are always looking for energetic, fun people to join our staff.  Have you ever wanted to be a DJ or maybe a DJ looking to work with an established company and amazing group of DJs? If so, contact us today to setup an interview and get started with our staff of entertainers.
PROFESSIONAL. FLEXIBLE. RELIABLE. AFFORDABLE.
Click the button below to learn more about working with us