Matthew Bolt
From your first phone call through to the day of your special event, our staff, DJs and polished MCs make it their goal to bring your vision to reality, and then provide just the right party atmosphere that is guaranteed to keep your guests on their feet and having an amazing time!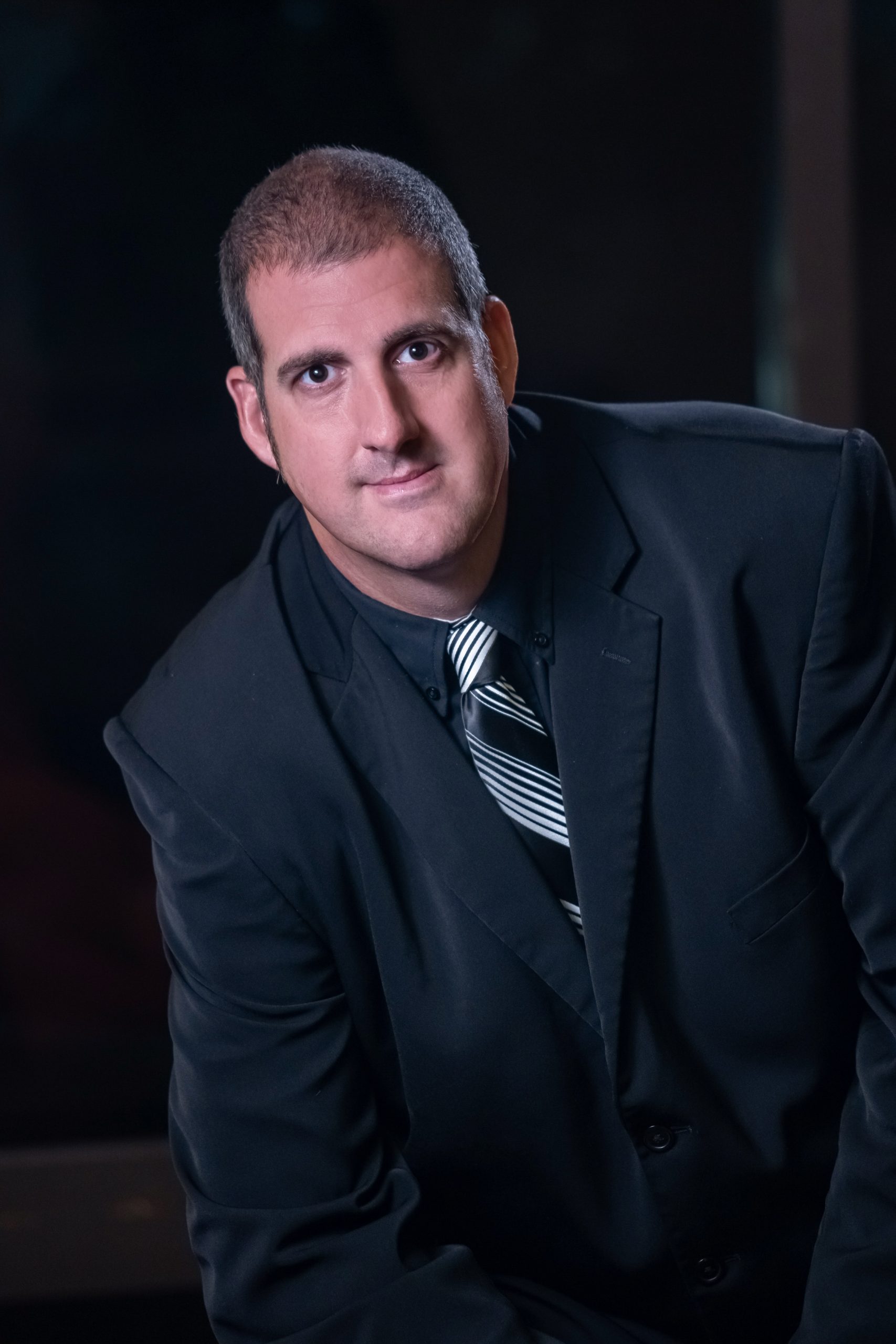 Matthew Bolt
DJ | Event Host
Matthew Bolt is one of the most talented club style DJ's in Arizona. Matthew started getting into music at age 8 where he played violin for 3 years. At age 12 he joined the marching band at his school. Matthew played the sousaphone for 2 years and marched with his band in many big events thru-out southern CA. They where always known for walking away with first place at all events they marched.
At age 14 Matthew became big into hip-hop freestyle dancing at his school. Matthew even DJed for his school when the DJ didn't show up or was late. At age 18 Matthew became a professional DJ (DJ Doubt It). He received his name "DJ Doubt It", because growing up everyone always doubted what he could do and he always proved them wrong.
In 1999 he started helping out big radio DJ's by spinning before their performance. Once getting his feet wet in 1999 he did many events for radio stations and bars thru-out the valley. He even did events for MTV, VH1, WCW, and ESPN. Now Matthew is heavily into performing at Sweet 16's, Quinceaneras, Wedding, Proms, Corporate and Charity events.
Matthew has been DJing full time for over 20 years and is knowledgeable in all types of music and is very strong with his microphone skills. Matthew lives in Apache Junction AZ. Matthew has background in all kinds of music. Matthew is trusting, loyal, helpful, responsible, friendly, honest, and very dedicated. Matthew proves time and time again that he is a customer favorite
PROFESSIONAL. FLEXIBLE. RELIABLE. AFFORDABLE.
Click the button below to learn more about working with us