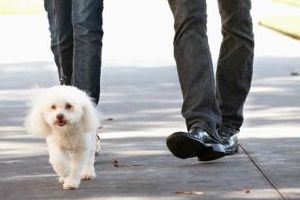 Dogs are welcome to accompany their masters to a free Bone Appetit ArtWalk, taking place 7 p.m. to 9 p.m. Thursday, April 10, throughout the Scottsdale Arts District.
Scottsdale Gallery Association and the City of Scottsdale present the affair, where you'll find treats for Rover all along the ArtWalk route.
Pet portrait artists, including local watercolorist Andrea Merican, will demonstrate their talents at On The Edge Gallery, where you'll also find edibles for men and beasts. Other highlights include dog treats at Lori Landis Art Gallery, live in-gallery drawing by Tim Rees at Scottsdale Fine Art, an "Amazing Animals" show at Wilde Meyer Gallery, and live canine painting by April Howland at The Calvin Charles Gallery.
From: East Valley Events – from East Valley Tribune
by